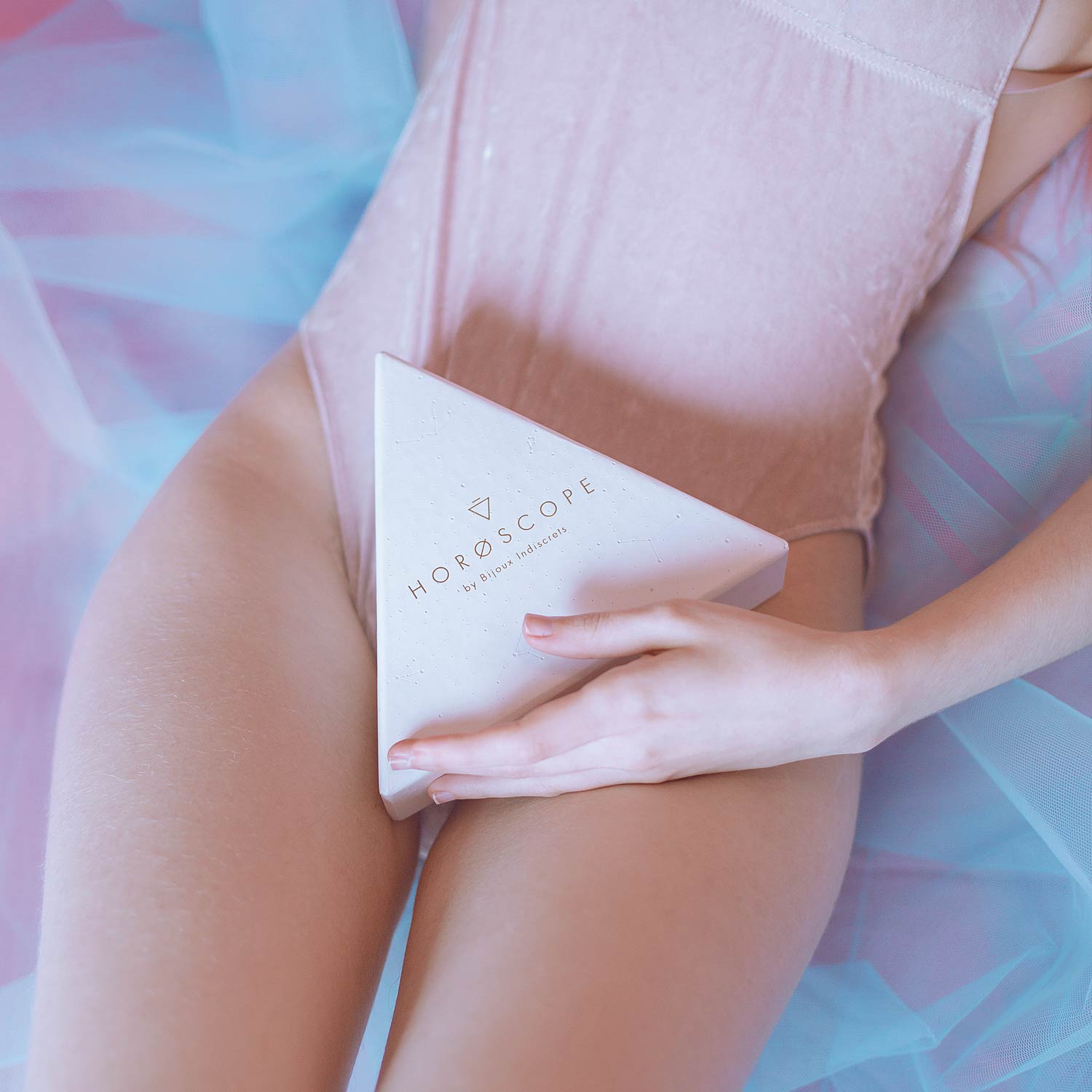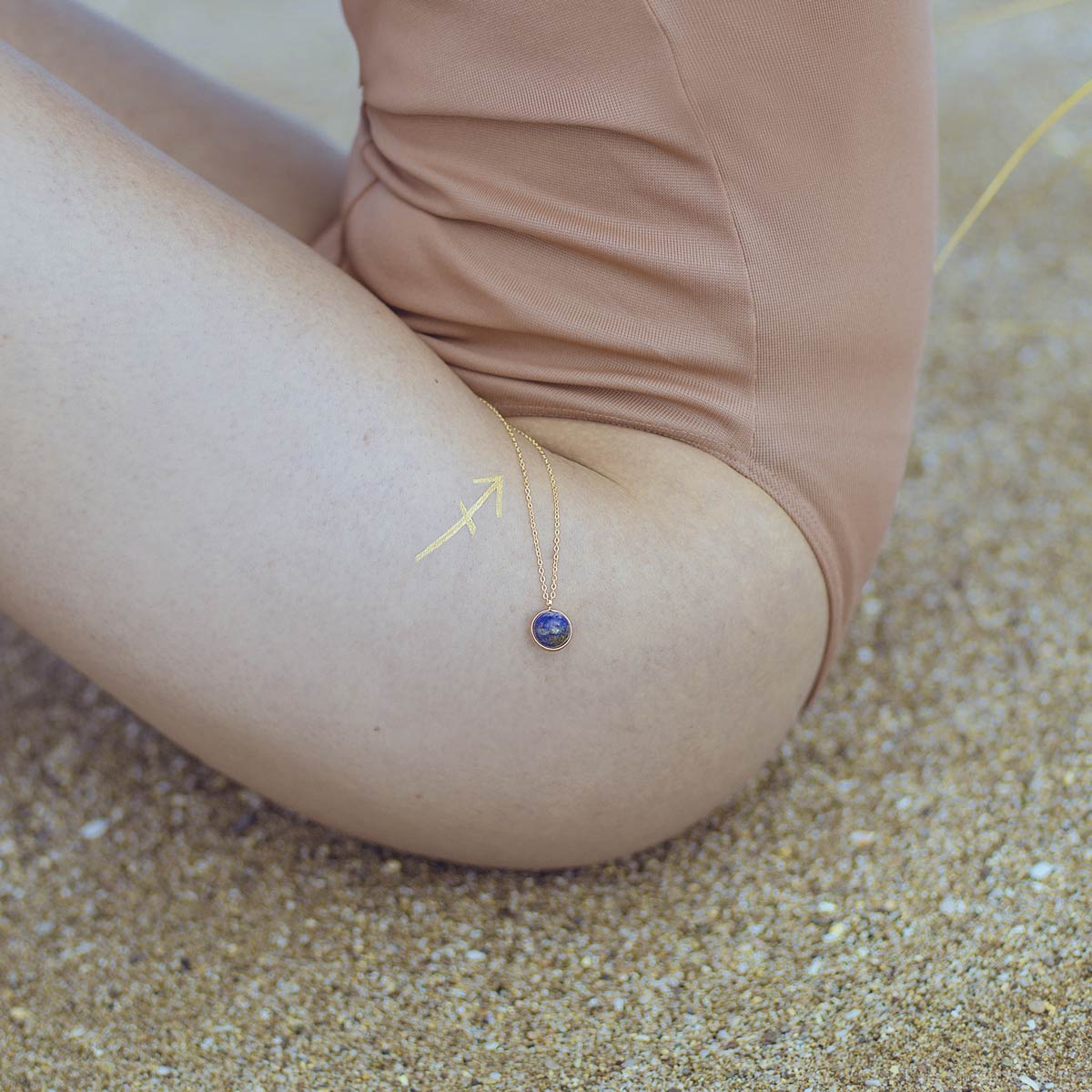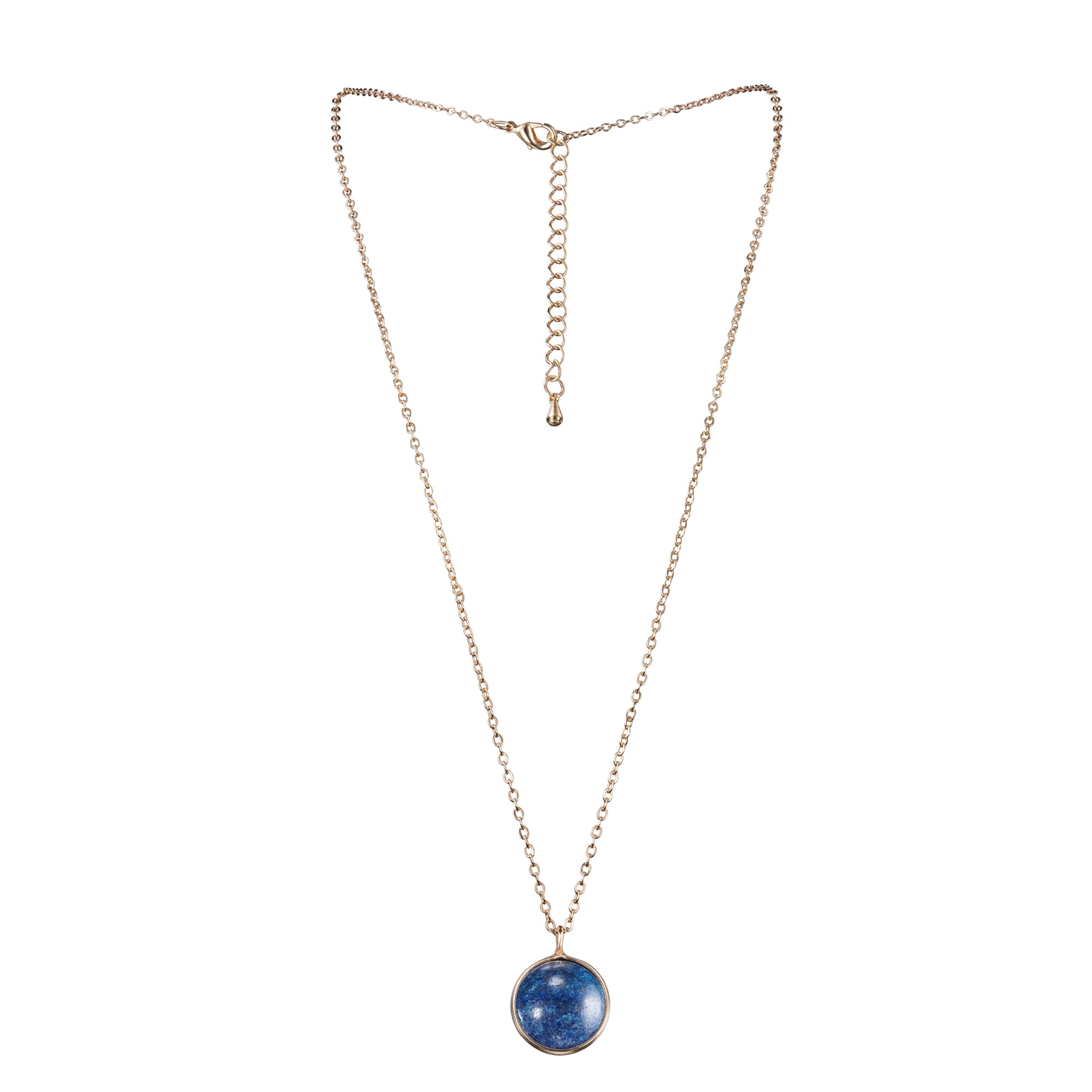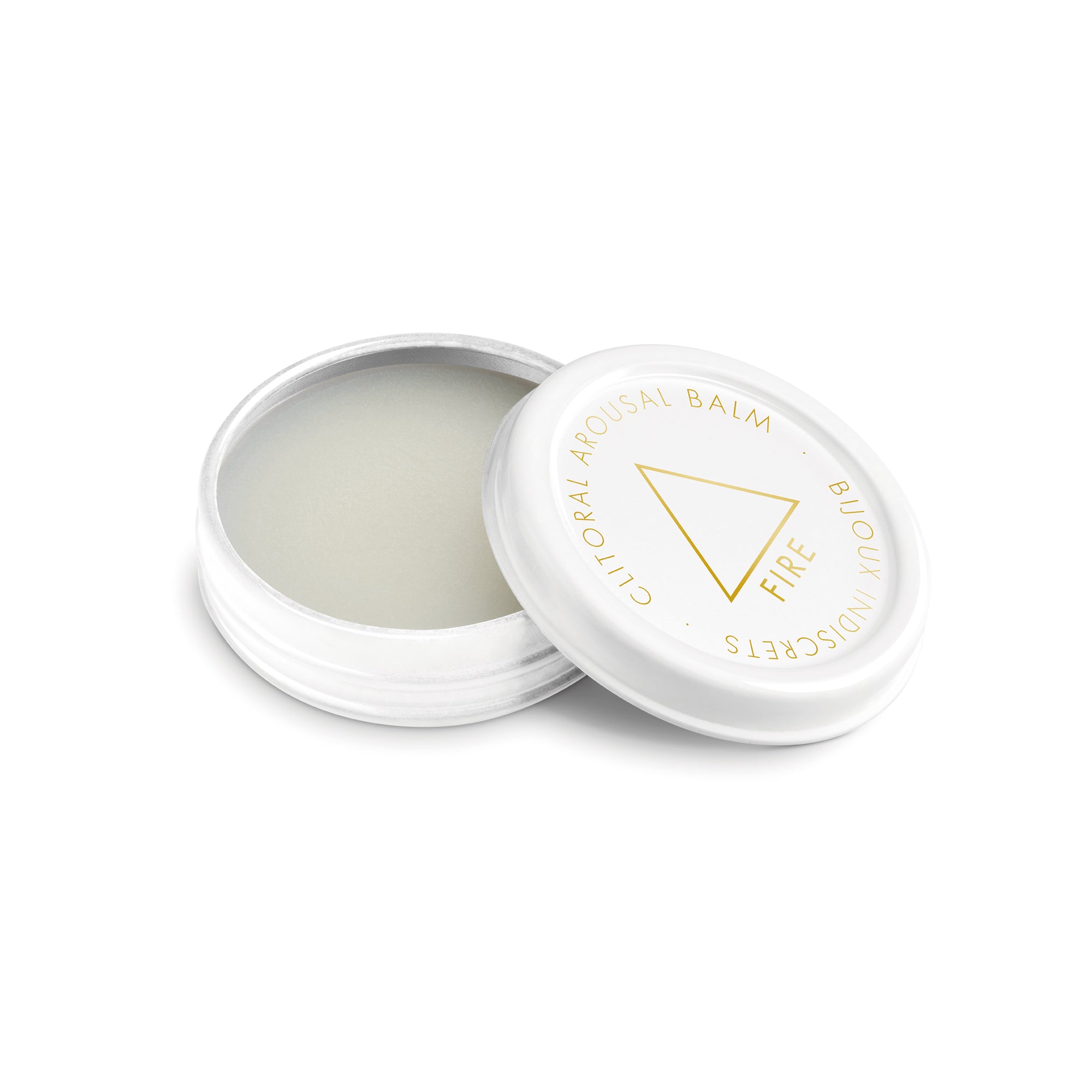 SAGITTARIUS HOROSCOPE PLEASURE BOX
Usual price

Sale price

€23.00

Unit price

par
Discover the superb boxes inspired by the signs of the zodiac and reconnect with your femininity or your intimacy. Start exploring "Pleasure" breaks.
EACH KIT INCLUDES:
A pendant necklace: in the shape of a pretty and discreet spiritual amulet with a natural stone attributed according to the sign of the zodiac.
An orgasmic balm: presented in a metal box, with a sought-after scent that acts as a catalyst for mental and physical happiness. Each family of signs has its fragrance: Fire Signs (Aries, Leo, Sagittarius) "Spicy Ginger" - Earth Signs (Taurus, Virgo, Capricorn) "Vetiver"; Water signs (Cancer, Scorpio, Pisces) "Sandalwood" - Air signs (Gemini, Libra, Aquarius) "Star Anise".
A small vibrator: worn on the index finger, adjustable with 10 vibration modes. It is coated with a soft-textured silicone that is hypoallergenic and splash-resistant.
Size: balm 8 gr. Stone size: diameter 1 cm.Composition: hypoallergenic silicone vibrator. Natural stone Lapis Lazuli. Balm with butyrospermum park II (shea) butter. Gold metal chain.Brand: Bijoux Indiscrets.